Ocean Grown Abalone Venture Hatched
Less than a week after the Esperance Shire Council gave the project in-principle support, Ocean Grown Abalone has begun community consultation over a proposed hatchery at Wylie Bay.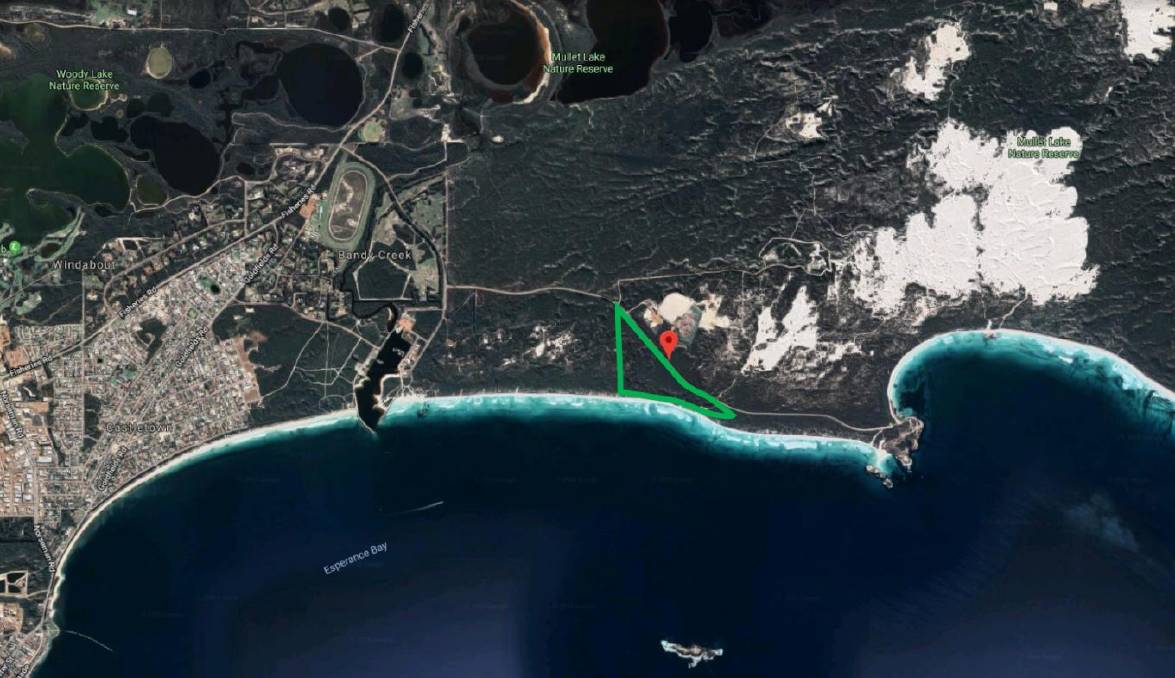 The shire have already begun seeking community feedback to lease 34 hectares of land about 10 kilometres from the town centre for the proposed land-based development following the council decision on February 26.
Subject to the feedback, the company are expected to enter a 12-month lease to carry out a feasibility study to assess the land's development potential.