Ocean Grown Abalone's success is a culmination of generations of fishing experience and trialling innovative aquaculture practices. OGA's Director Brad Adams is a third-generation fisherman. His father Terry, founded the commercial wild abalone diving industry in Flinders Bay, in the South-Western region of Western Australia, in the 1960's.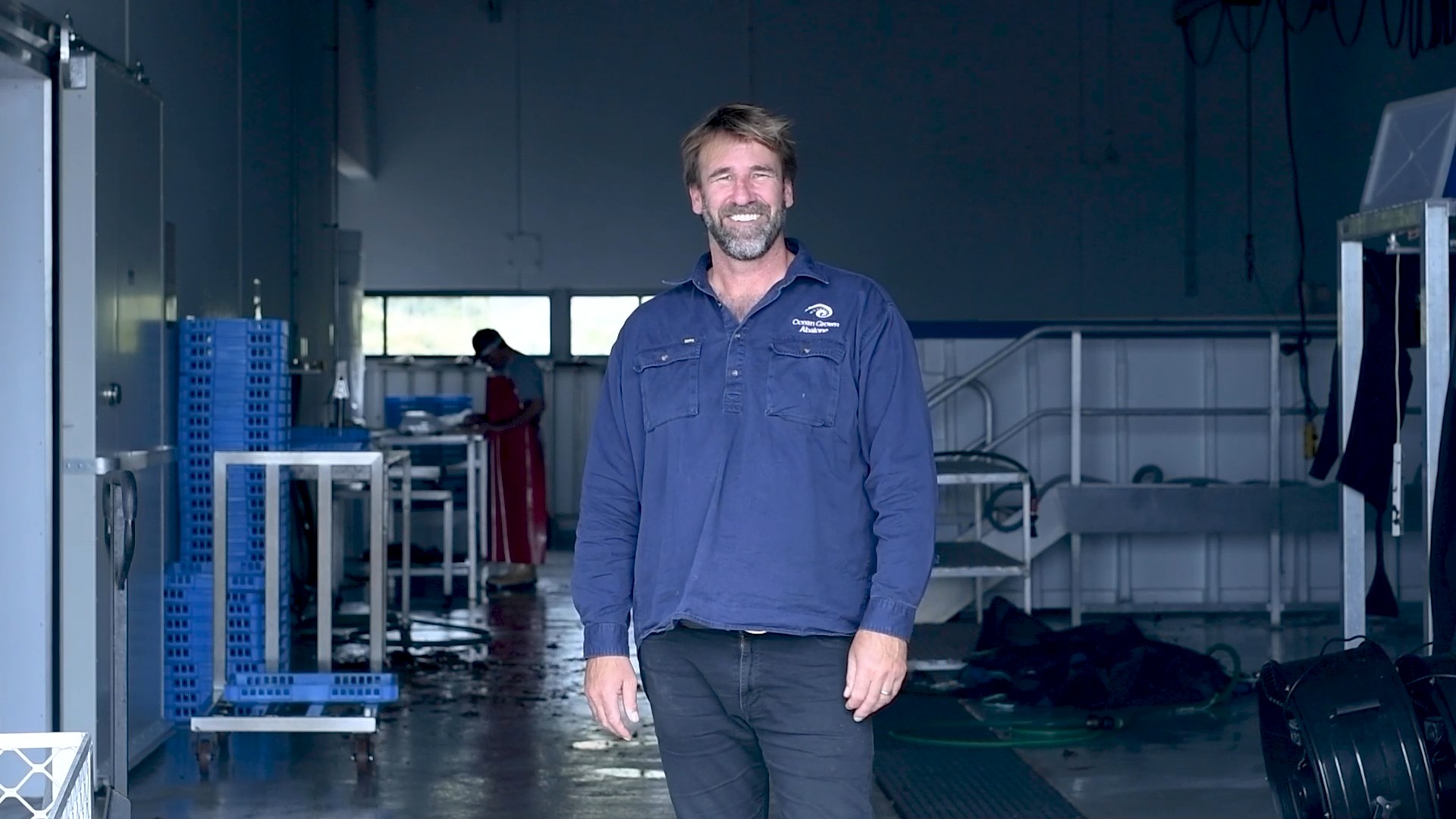 Brad studied aquaculture in Tasmania, then spent 12 years working as a commercial abalone diver along the Southern WA coast before trialling and developing ocean ranching technology at Flinders Bay in 2009, where the ABITAT – a newly designed abalone reef – was created. A year-long commercial pilot trial was conducted from 2011, which proved to be a resounding success, resulting in the establishment of the world's first commercial abalone ranch.
Since OGA's initial capital raising in November 2013, OGA began producing the ABITATs at their facility in Augusta. Between 2016 and 2017, OGA completed two separate projects, which resulted in the placement and seeding of 10,000 ABITATs on its 413-hectare Flinders Bay lease. Once the ABITATS are correctly positioned on the lease by our divers they are left for 6-8 weeks, before being seeded with 40-50mm juvenile Greenlip Abalone.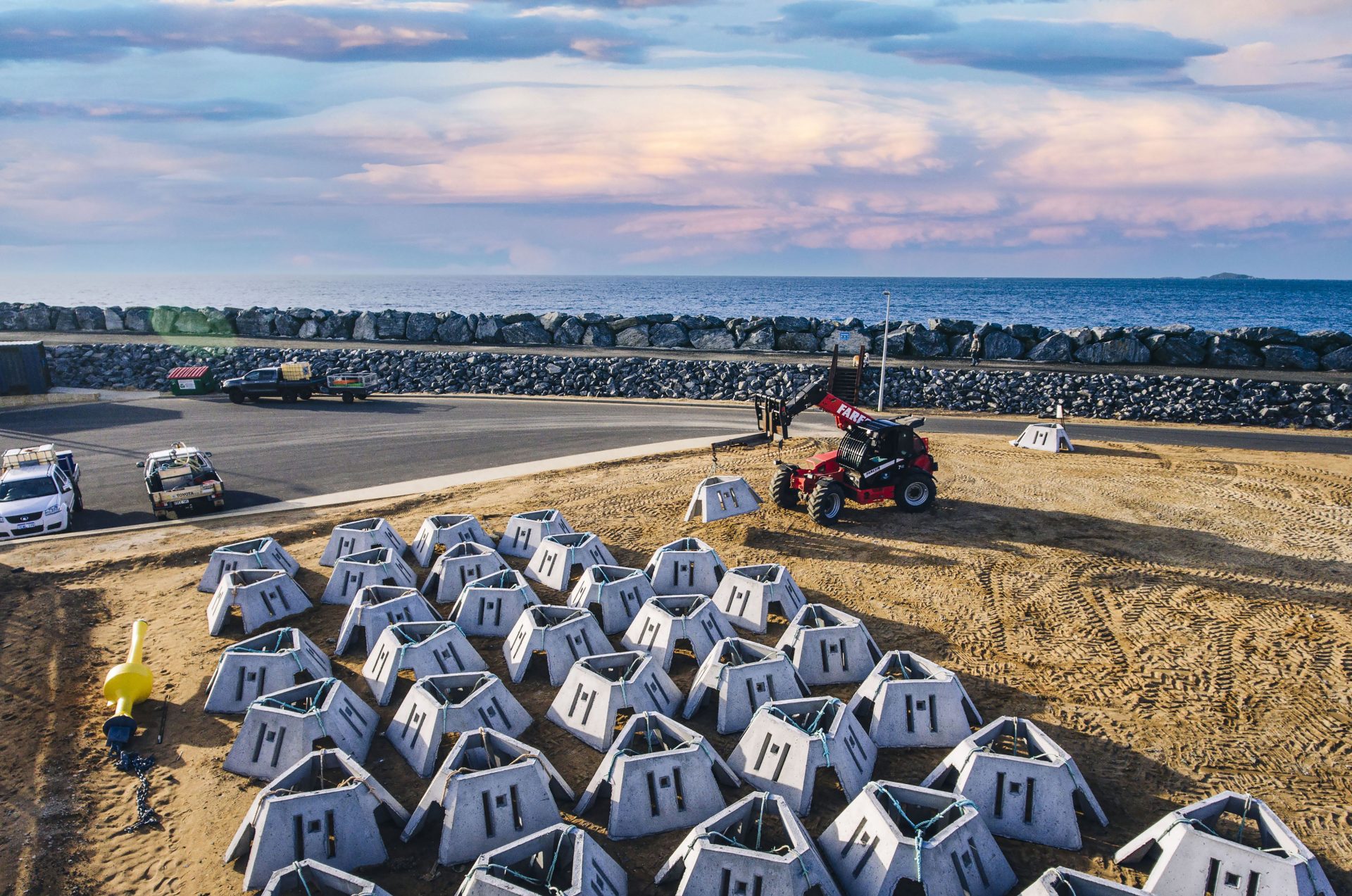 OGA have developed a patented release module, which allows us to seed 88,000 juvenile Greenlip Abalone onto our reefs in approximately four hours of dive time. The Greenlip Abalone are then left for two to three years until they reach a marketable size.
Our unique sea ranching technique has a light footprint, with our purpose-made reefs using less than 1.5% (5 hectares) of our 413-hectare lease. No supplementary feeding of our abalone is required, as they graze on drift algae, dislodged from the seabed during swell and storm events.
Last financial year (2020 – 2021), 75.9 tonnes of Greenlip Abalone were harvested from our ranch in Flinders Bay and sold to markets in Europe, Asia, and Australia.